Your Windows, Crystal Clean
In order to expedite faster communication, we need you to provide us with a telephone number in order for us to promptly respond to your enquiry. Sometimes emails get misplaced and therefore we prefer the personal touch of actually speaking with prospective customers. we aim to respond within 24hours - guaranteed!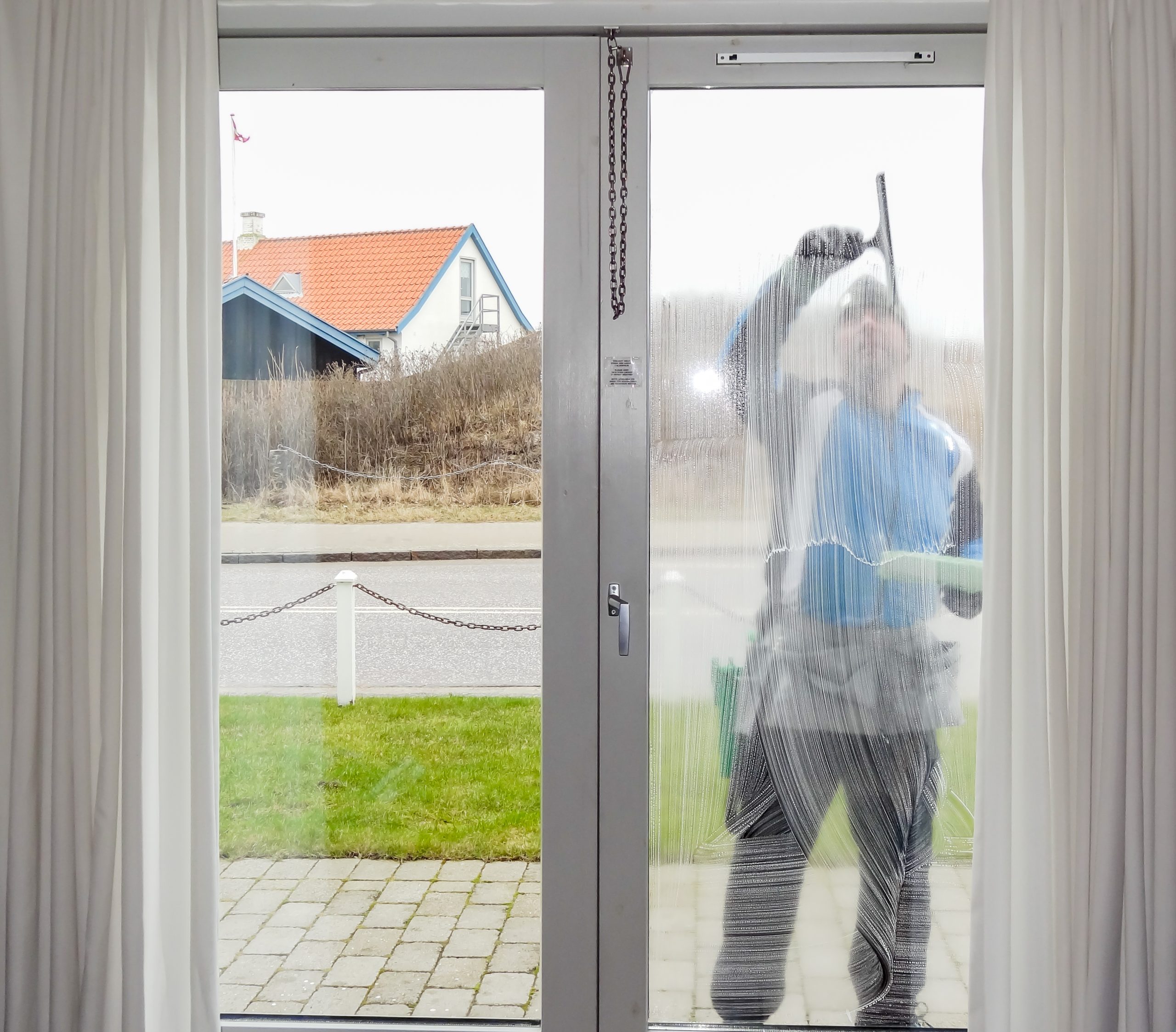 Window Cleaning Quotation
We are regularly asked by potential customers if we can provide a quotation for cleaning their windows or gutters. There are many factors that contribute to an estimate we provide which are not limited to (a) The size and number of windows, (b) accessibility for cleaning (which dictates the methods we can use) and (c) the current condition of the windows (how long it has been since they were last cleaned) as windows that have not been cleaned for some time may require additional cleaning in order to reach our required cleaning standard.
We always prefer to visit a property to discuss with clients their cleaning requirements. However, this is not always possible due to our current workload and clients may have to wait a few days before we can visit their property. With this in mind and to offer some convenience to clients, we are prepared to offer an estimate for window cleaning based on photographs supplied. Clients who utilise this method need to understand that this is an estimate and we reserve the right to revise this estimate on arrival onsite should we encounter factors that will affect the duration of the work required. Clients will always be notified of any revised estimate and their consent obtained prior to undertaking any work.
If you would like to make use of this estimate facility, please upload up to 5 images indicating the areas you would like us to quote for using the file upload facility below.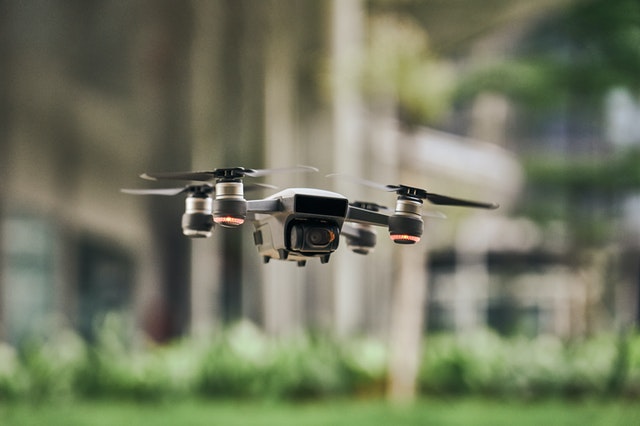 Gutter Cleaning Quotation
We DO NOT provide gutter cleaning estimates based on photographs supplied by clients. Without inspection it is impossible to determine whether gutters require cleaning or if downpipes are blocked. However, we can attend client premises to conduct a drone survey of gutters to determine if problems exist and/or whether cleaning is required. The video footage of the survey we take is shared with clients as part of this arrangement. This approach helps clients make an informed decision as to whether they need to have their gutters emptied and fascias cleaned. We do charge to undertake this survey (the charge depends on the size of the property) but if work is required and we are commissioned to undertake this work, the cost of the survey is included. If no work is required, the client only pays for the cost of the survey.
How To Find Us
44 Newbarn Park Road
Galmington,
Taunton
TA1 4NF