Window Cleaning Taunton Somerset and Devon
Crystal Window Cleaners Taunton, Somerset and Devon are a professional family run, commercial and residential window cleaning company with over 15 years commercial and residential window cleaning experience.
We are a traditional, family run company who believe that 'Windows look better when they are Crystal clean'.
We can offer traditional window cleaning by hand using ladders whereby every window and frame is cleaned by hand with attention to detail, in a timely manner and at an affordable cost.
If you have a commercial or residential property where access to windows by a ladder is not permitted or is inaccessible, we are also able to offer cleaning using our recently purchased
Streamline 450ltr Smartank Pole Cleaning System
which has been supplied by Varitech Systems of Newton Abbot to whom we are very grateful.
We don't just clean windows. We offer an extensive range of cleaning and maintenance services to cover all aspects of your property including gutters, fascias, Conservatories and Power Washing - whatever you need, we have you covered.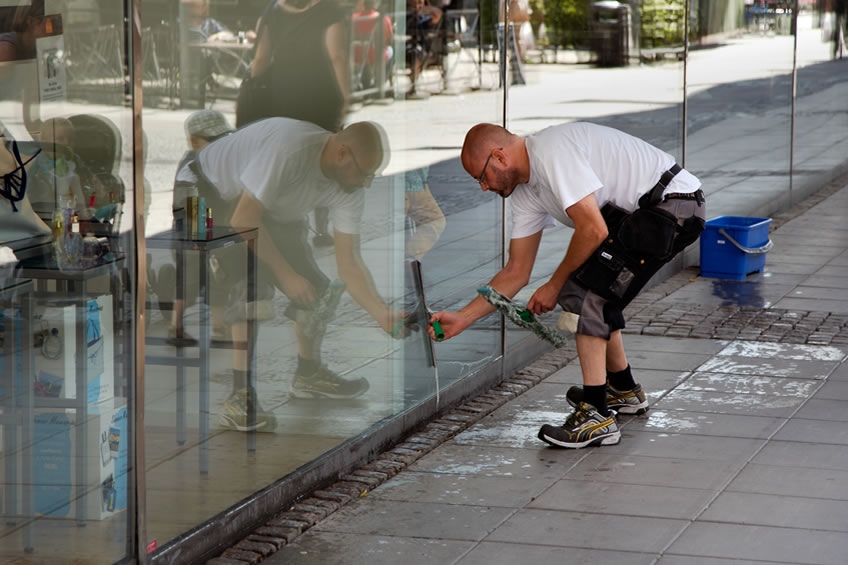 Commercial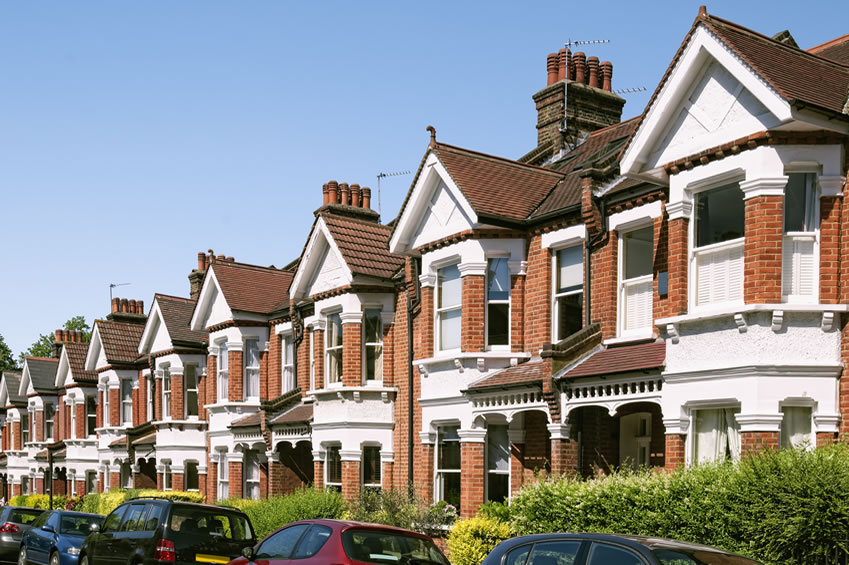 Residential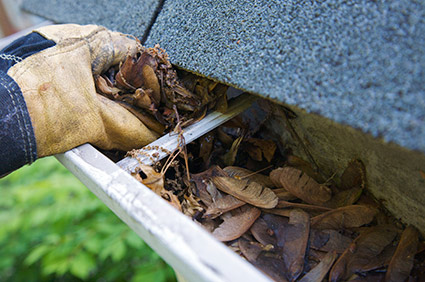 Gutter Cleaning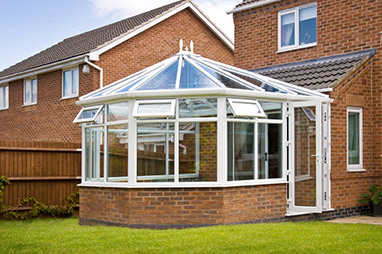 Conservatories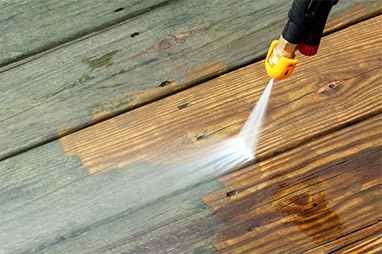 Pressure Washing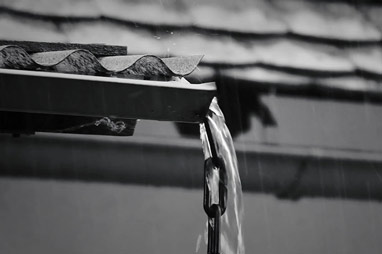 Repairs
1
We Quote
Get in touch with us for a FREE no obligation quote using any of the methods here on our website.
2
We Work
We agree a fixed price for what you want cleaned and a timetable for future cleaning to suit your calendar and your budget.
3
We Deliver
We guarantee our work and that you will be happy with the results we provide. If you are not, we will clean it until you are happy.
Feedback from our customers
Your windows look better when they are Crystal Clean !!

Windows Cleaned By Hand
We believe if you clean your windows by hand, you clean them better. We don't use any fancy poles or contraptions to get the job done quicker. We take our time and clean your frames by hand too!.

100% Satisfaction Guarantee
ecommendations and referals come from satisfied customers. That's why we always tell our customers, if you are not 100% Satisfied, we will clean your windows again, absolutely free until you are happy!.

Public Liability Insurance
As a responsible commercial and domestic service provider, we accept that things can go wrong from time to time. That's why we have full public liability insurance for your peace of mind.
Pay Your Bill Online
---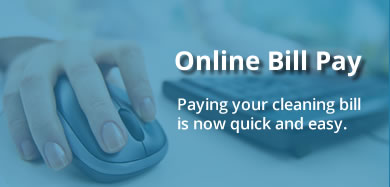 ---
If we have cleaned your windows when you were out and have left you a bill, don't bother writing a cheque and posting it, simply use our Online Bill Pay Service. Payment can be made by any credit / debit card. We will even send you an electronic receipt.
Loyalty Discount
---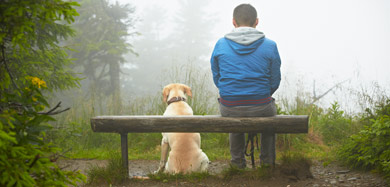 ---
We like to reward loyal customers. So, why not ask us about our loyalty programme. You can save even more money if you have regular cleans. We offer regular customers a discount if you pay in advance. If you are going to use us regularly, why not save some extra money!
Refer A Friend
---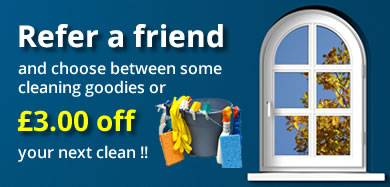 ---
We believe referral and recommendation is the best way to do business. If you are impressed by the service we provide, then why not recommend us to a friend. If you do, we will reward you with either a bundle of goodies or £3.00 off your next clean as our way of a thank you.