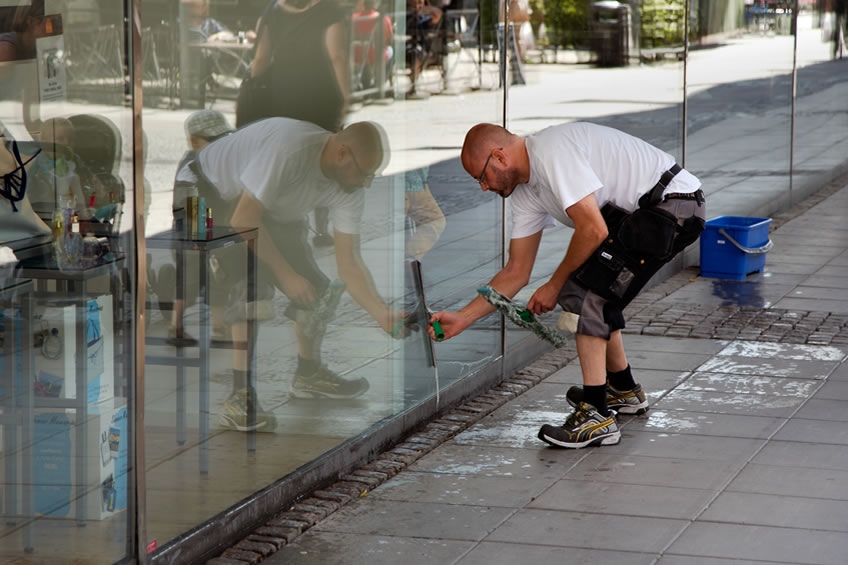 Commercial Cleaning
Appearance is everything. The appearance of your business premises is a reflection of you. If your premises look dirty, clients draw the wrong conclusion about you and your business. We can take on the regular task of cleaning the windows of your premises, leaving you to get on with the important task of growing and running your business. Whether you have a high street shop front or a large office block we can help keep your windows and fascia clean and sparkling. We can clean the whole of the exterior and interior of your commercial premises - cleaning windows, soffits and clearing gutters to clean and maintain the fabric of the building.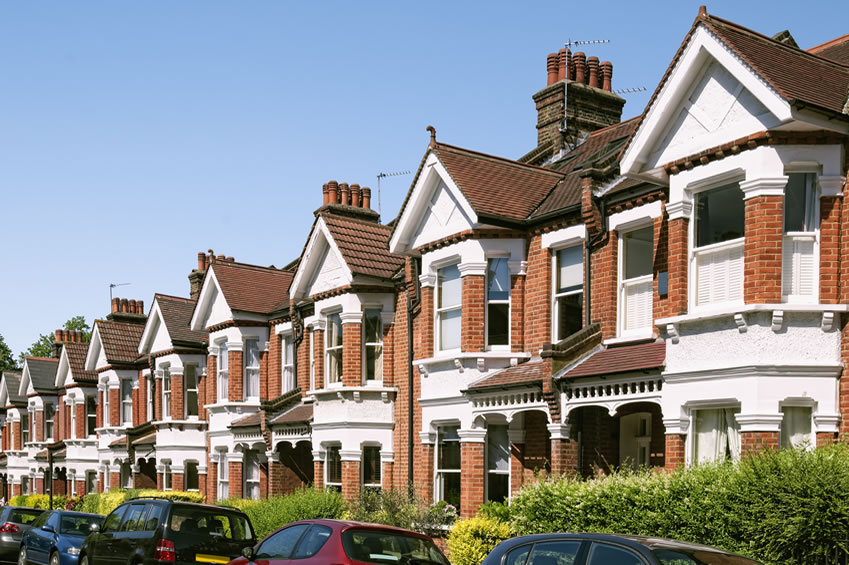 Residential Cleaning
We know how much your home means to you and we take great pride and care in cleaning it. We clean all types of residential housing. We clean windows inside and out and also Conservatories/Car Ports or other external windows or roofing. Our staff are all highly skilled & fully trained. We can clean windows in to difficult to access areas and hard to reach corners by hand, leaving your windows spotlessly clean.
There are not many traditional window cleaners remaining. A number of companies have moved to a pole fed system which results in a quicker clean but in my opinion, results in an inferior finish. If quality is more important to you that economy, then you have come to the right place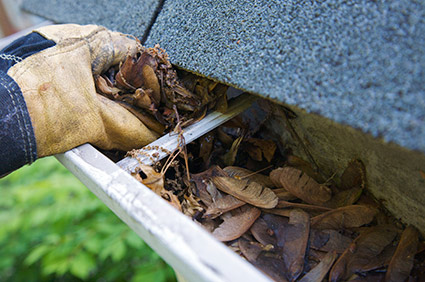 Gutter Cleaning including Fascias and Soffits
Over time your gutters can collect debris in the form of leaves and moss all of which can wreak havoc with the natural drainage of water away from your home. If left unattended this can result in leaks or overflowing which could cause damp. Don't wait until such time as you notice a problem, prevention is better than cure. While we clean gutters, we undertake an inspection to ensure there is no damage or leaks and we undertake repairs if necessary with your approval.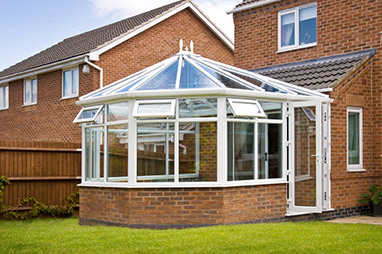 Conservatory Cleaning
Our conservatory cleaning service will give your conservatory a comprehensive clean, leaving it sparkling and ready for you to enjoy again. We can access hard to reach areas such as the roof sheets, decorative ridge and tie bars and we ensure all end caps and gutters are cleaned to ensure you conservatory remains in tip-top condition.
We also offer some conservatory repairs, so if you have a broken handle or a window that will not open, we can take care of this for you too. Give your conservatory some TLC and we will revitalize your conservatory into a comfortable and practical space for you and your family all year round.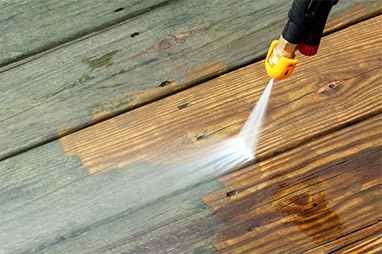 Pressure Washing
We offer a professional cleaning and restoration of all hard surfaces in both the domestic and commercial market. Surfaces such as Block paved Driveways and Patios can be cleaned and transformed to look as good as new. Using our pressure washing cleaning equipment, we can quickly and effectively remove ingrained dirt, moss, algae, weeds, cement, paint & oil staining using the power of water. Pressure washing can also be used to clean garage doors and garden furniture. Take a look at our work gallery to see some examples of our work.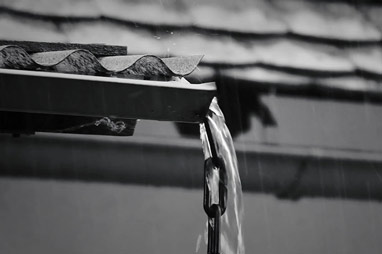 Repairs and Maintenance
We don't just clean your windows inside and out to the highest standard. We also undertake some repair and maintenance work. This includes replacement gutters & broken brackets, broken roof tiles or battens and some conservatory fixtures and fittings. We also have a number of specialist partners who compliment our service and with whom we have long standing relationships. Before you end up paying unnecessary bills to expensive providers, speak with us about your issue and we will provide honest and impartial advice as to the best way forward to resolve your issue.
Everything looks better when it's Crystal Clean

Windows Cleaned By Hand
We believe if you clean your windows by hand, you clean them better. We don't use any fancy poles or contraptions to get the job done quicker. We take our time and clean your frames by hand too!.

100% Satisfaction Guarantee
Recommendations and referals come from satisfied customers. That's why we always tell our customers, if you are not 100% Satisfied, we will clean your windows again, absoltutely free until you are happy!.

Public Liability Insurance
As a responsible commercial and domestic service provider, we accept that things can go wrong from time to time. That's why we have full public liability insurance for your peace of mind.